drei zu eins

Is a lamp concept that offers three (+) ways so position it where ever needet. Besides the form, I was intrigued to create a functional prototype, where I broadened my knowledge of electronics and construction, necessary for the realisation of a product.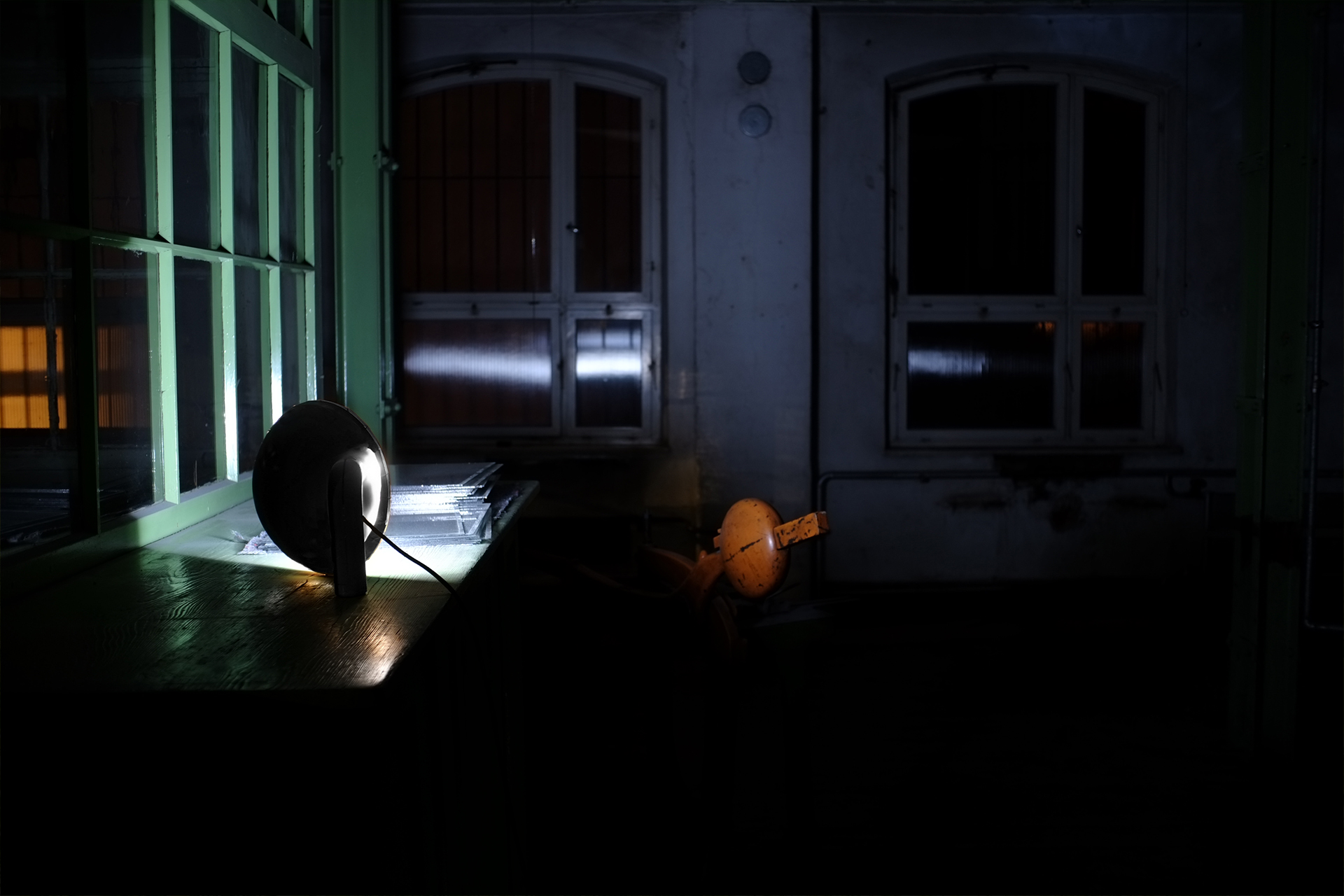 Concept Space
Space was a project fo
Greiner's Hairline
. The task was to uncover modern requirement for shampoo chairs and translate them into a conceptual chair.
Based on the identity an heritage of the company, we pursued a future oriente direction, shaped by the customer's needs.
Team:
Raphael Jung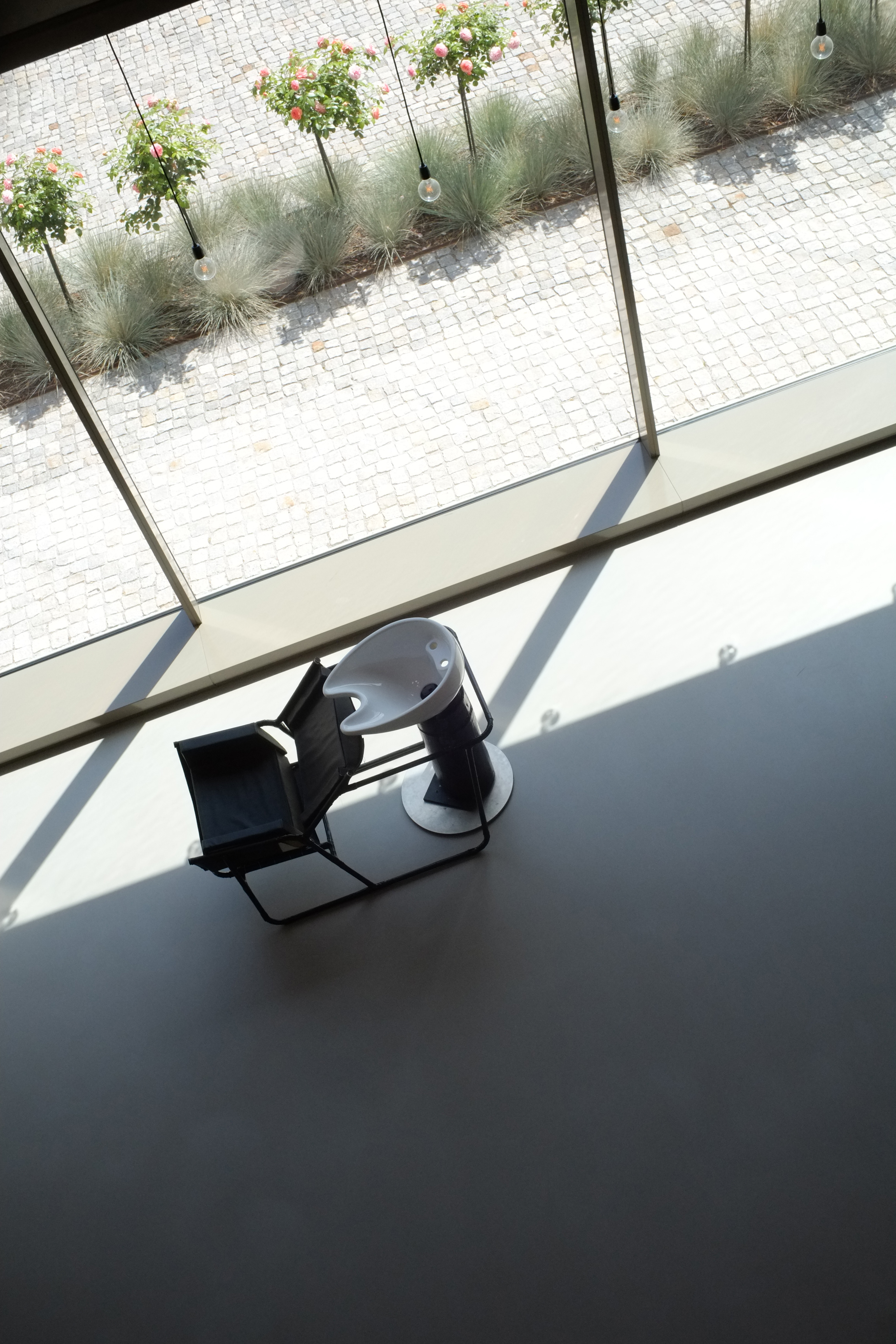 Brettstuhl* Boardchair
Research on the reinterpretation of traditional self-tentioning wood joinery.
This project grew out of my interest in traditional wooden furniture.
I researched traditional wood joints as they are used in furniture manufacturing. Based on the research, I derived a new wood joint.
Exhibited in:
Photography
I enjoy the process of photography, I haven't found a style yet, but that's what fascinates me most about it.
︎ take a look ︎
2020-2022
Hochschule für Gestaltung
Schwäbisch Gmünd
&

Royal Academy of Art
The Hague